All these features are free of charge for your school (Ubuyu Free)
Go to Records Management
Records Management
Students' information, Teachers' information, Academic Records and a lot more information is being managed with database system. Easy search feature will enable to find information quickly.
Go to Automated Processes
Automated Processes
Don't spend much time for managing test results. You can simply enter the results to Ubuyu, the system will process other steps automatically. All reports will be on your hand in a minute.
Go to Reports Printing
Reports Printing
Ubuyu basic supports various reports printing. Admission book, Teacher list, Continuous assessment sheets, Consolidated sheets, Leaving Certificates, Students Reports and so on.
Go to Value Added Services
Value Added Services
You can add more features and services on your Ubuyu Free Version with reasonable cost. Lesson plan, Customized Reports, Data input service and lots more features and extra services are ready for you.
Tanzania's Leading ICT Consulting Firm, WAMOJA
WAMOJA delivers Innovative ICT solutions in Tanzania
WAMOJA's every ICT solutions fit on and fully supports current Tanzanian Circumstances.

Our idea always starts from What Tanzania lacks and weak. Ubuyu was the first result of our concern and our first project toward Education sector.

Made by Tanzanian and Proud of Tanzanian.
Our Team
Meet our friendly staffs! We are here for you!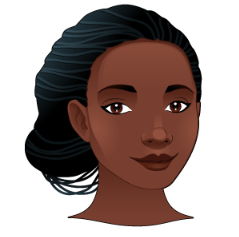 "Thank you for visiting our website and getting interest in our business. I hope I could help you for further business. "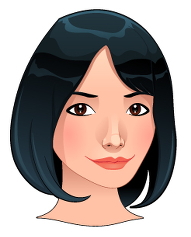 I am specialized in Project Management. If your business is facing some efficiency issue, I can tweak your business process and make perform better. You are the most welcome.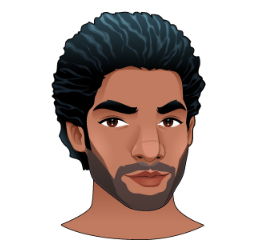 Chambua
Senior Consultant / Developer
I am a fully passionate system developer. If you want to realize an idea to a system, find me any time. I will be your IT angel.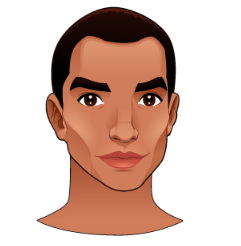 Mahadhi
Consultant/ Developer
Don't fear for any ICT issues in your business. WAMOJA is here for you. I hope Ubuyu is a great solution for our schools in Tanzania.
Try Ubuyu Free now and ask for Free License today!!